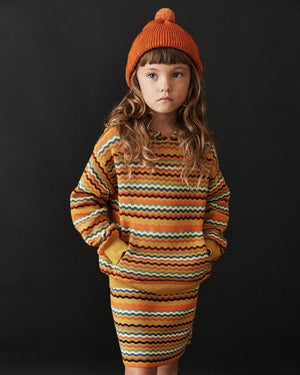 IT'S A MINDSET, IT'S AN ATTITUDE, IT'S A MOOD
Let us meet you where you are busy parents and famillies! Providing you all the necessary shopping channels at your disposal from shopping online in carpool pick up perhaps, to scanning through the latest stories on Instagram to quickly shop, or by popping in at the shop to feel fabrics and play around with styles with our team of associates.
Call, email or drop in anytime to see us and allow us to help style, gift or create that perfect outfit, gift or capsule for you.
Need a day to sort through styles at home before deciding? Ask us about Coco's Capsule!
We curate a selection of stylish and whimsical brands sourced from across the globe. With timeless quality and comfortability always in mind, our smallest customers can freely discover, play, dance, live and dream away...
Shop the look
Our Retail Store
2902 B Selwyn Avenue
Charlotte, NC 28209
Monday - Friday 10am-5pm
Saturday 10am-6pm
980.423.0128
hello@cocoleto.com